About Us
The DeSireBull™ platform is built to improve herd quality
The DeSireBull™ platform is a decision support tool (DST) that aims to simplify the bull selection process, increase the number of bull buyers who utilize genetic performance measurement information and ultimately to improve herd quality.
Genetic performance measurement information is cumbersome and time-consuming to assess i.e. EBVs & $Indices. This is especially challenging for commercial producers to interpret and digest when considering bull purchases, and even more so given that such purchases are an infrequent event.
This often means that buyers and producers are discouraged from basing their selection decisions on objective information and as a result, the genetic performance of their herds (and the overall Australian herd) is not progressing as fast as is possible.
The impact?
The potential productivity and profitability of producers, the competitiveness of beef against other better performing proteins, and the competitiveness of Australian beef producers against their overseas counterparts.
DeSireBull provides a platform for bull vendors to upload all relevant genetic information for their bulls, for the first time allowing bull buyers to source the most appropriate bulls for their needs, providing feedback to the seller in the process. The service will combine existing genetic tools and will use BreedObject bio-economic models to develop desired gain Indexes. In addition, it will facilitate the streamlining of on-farm use of feedback for future breeding decisions.
DeSireBull will ultimately simplify the process of using genetic information for bulls and will support industry's extension and adoption efforts to increase the rate of genetic gain in beef cattle.
This DST is strongly aligned to a number of National Livestock Genetics Consortium Task Force key objectives including the development of easy to use, accessible products and services; and maximising the effectiveness and value of genetic improvement tools.
The rollout
DeSireBull is currently in beta mode, however it is intended to be a tool that is readily available to all breeds over time. Integration of breeds into DeSireBull is dependent on a number of factors that remain under negotiation. Please feel free to contact us for more information.
About the team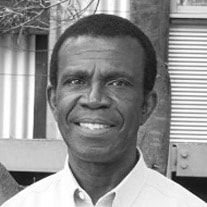 Leader Genetics
Project Leader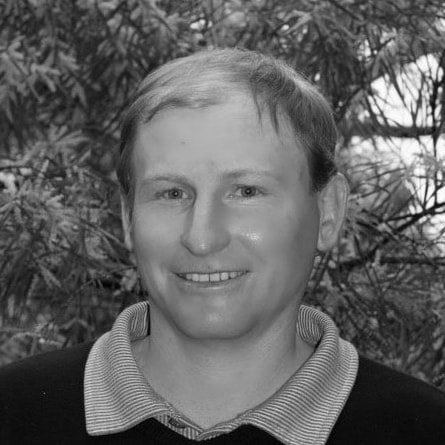 Research Officer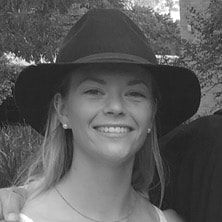 Laura Penrose
Technical Officer